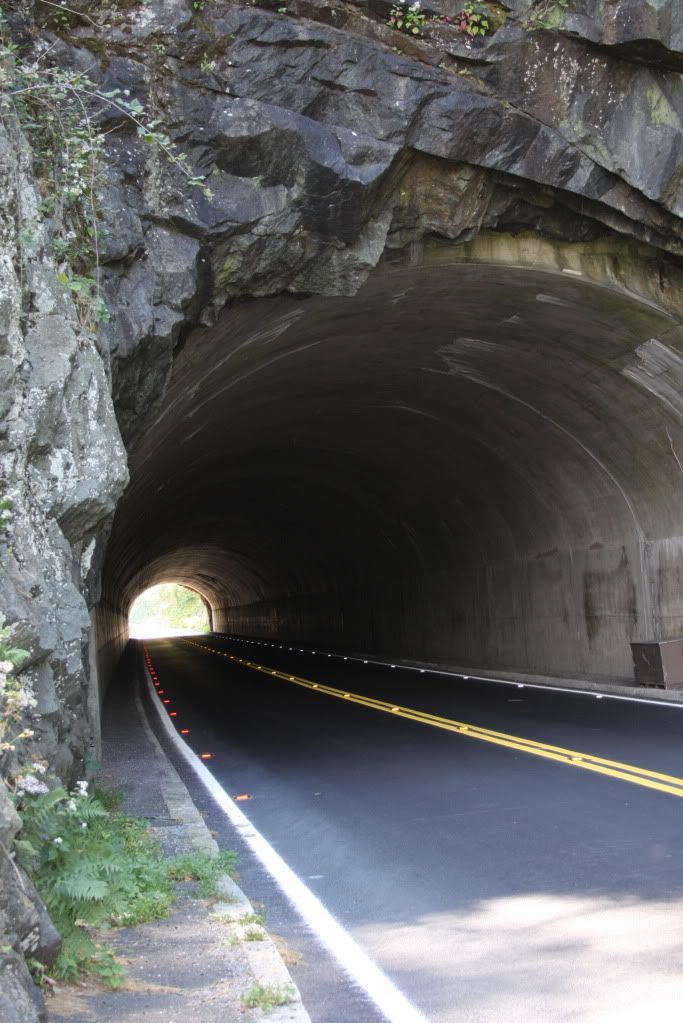 I think we can finally see the light at the end of the tunnel. After many many emails and phone calls we finally had the regional RH manager say that the only right thing to do at this point is to get us into the house as soon as possible with whichever mortgage company can get it done first. NVR was sticking to Jan. 31st and the alternate mortgage company can get it done by the 13th. So.... finally..... we should have keys no later than Friday the 13th - boy isn't that a bit cliche! Everyone says the 13th should be good luck for us. I hope it will be. There is a chance we can close before Friday, but I won't hold my breath. I would be blue in the face if had back before New Years.
Our house is pretty much packed - been that way since Christmas. We finally packed 90% of the kitchen today - guess we are eating out till we move. This week will be pretty much arm sweeping the tables and dumping everything in boxes.
Our planned schedule is to settle on Friday the 13th - unload my car which has our Martha Stewart closet system (and has for over 2 weeks), move over food boxes and some hand move items, and start taping off rooms to paint. We will also be camping out in the new house. Saturday is painting day - family room, master bedroom, and master bath, install garage door opener, get washer and dryer delivery, and have Verizon FiOS installed. Sunday is closet install and then collapsing. Monday I start my new job (yay!!) and the movers come. We have a busy weekend ahead of us, but it is a very welcomed busyness.
**Picture shown is owned by me and is of Skyline Drive in Virginia**